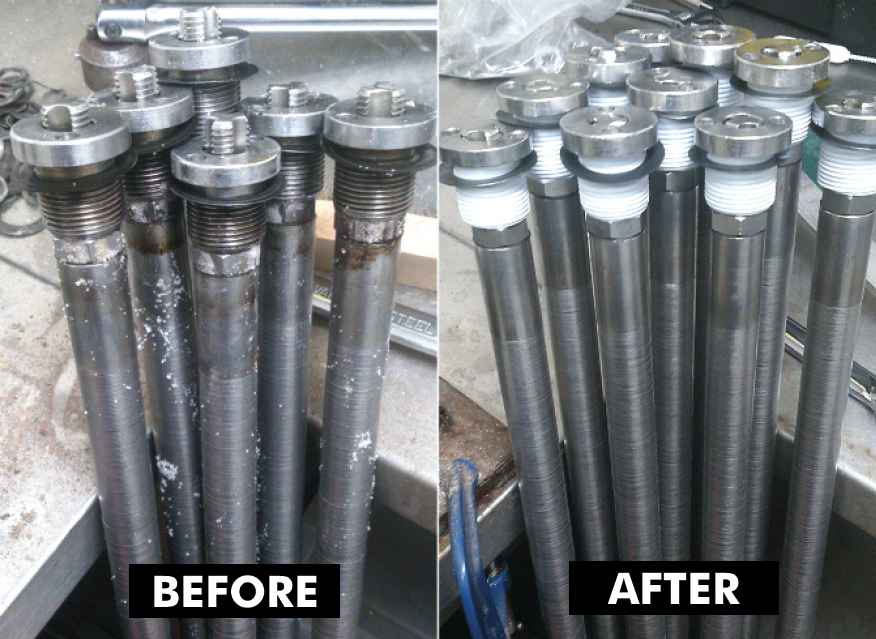 With over 80 years' experience, Stella-Meta is a highly skilled supplier of spares and servicing for Stellar and Meta filtration systems which incorporate Metafilters.
Stella-Meta is the only company in the world specialising in Metafilter spares, servicing and training and its dedicated and highly trained staff operate not only within the UK, but also worldwide. Its activities cover a wide range of industries which include water filtration and beverages.
The pressure pre-coat filters with candle elements are designed to provide rigid and robust support for the filter media. They comprise a core of specialist Meta candles which include the highly toleranced Metarings.
Made from stainless steel, these candles have no moving parts, making them particularly hardy and able to last a very long time. Their outstanding reliability and performance over a long operational life means that there are many older installations still providing a valuable filtration service today.
The longevity of these installations means that they are often capably performing long after the engineers responsible for their operation and maintenance have left the working environment. The result is that the valuable knowledge and experience relating to these systems has been lost within many factories that still have Metafilters.
Read the full article on page 44 of our Autumn issue.