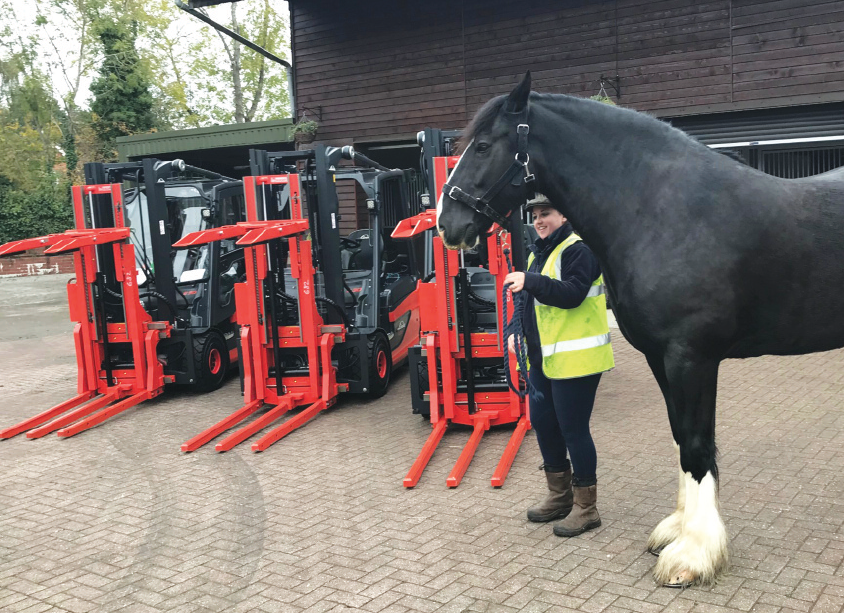 Wadworth is an independent family brewer and pub operator from Wiltshire. Established in 1875, this brewery is steeped in history and heritage, creating award winning ales. You can still see the Wadworth shire horses delivering cask ale to its local pubs in the area.
Best known for its popular 6X beer, the brewer's selection of beers and ales have been enjoyed across Wiltshire and the UK for decades and the company continues to innovate to develop seasonal and bespoke beers.
Due to continued investment in its kegging capability, the brewer contacted B&B Attachments to achieve an efficient and effective method for moving its kegs and casks around its site. Visit Wadworth website required a solution to improve the product handling of both full and empty barrels around the yard and production facility.
Read the full article on page 54 of our Spring 2020 issue, here.