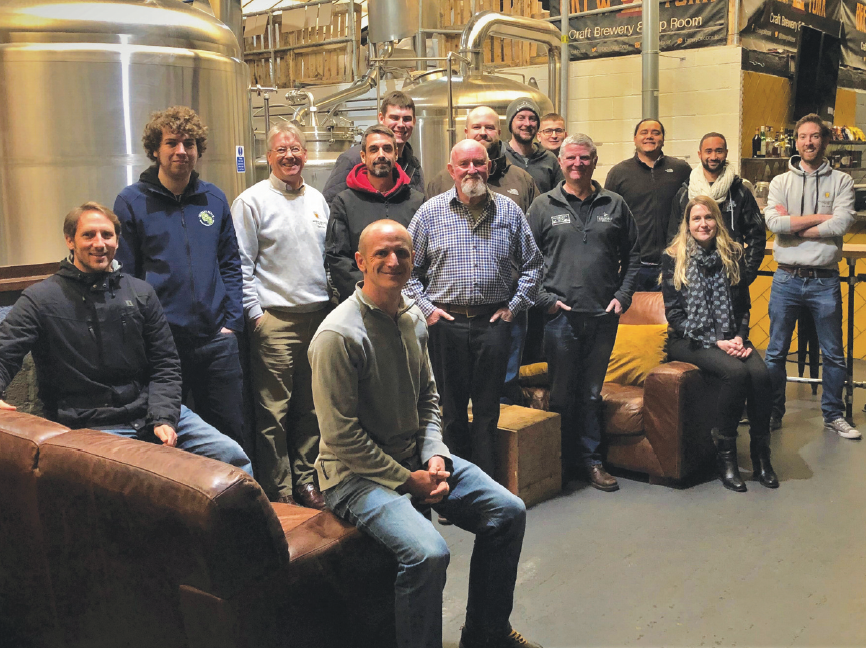 2019 saw a milestone for Brewing Services Ltd as it celebrated the 30th anniversary of the FUNDAMENTALS OF MINI-BREWING, with attendees from across the #brewing industry and from all corners of the UK taking part in the four-day residential course in York.
Brewing Services launched the first Fundamentals of Mini-Brewing course at Malton Brewery Co. in October 1989. It has run twice a year in every year since, making it the longest running training course in the UK for those working in small commercial breweries.
Over the past 30 years the course has explained the intricacies of the brewing process to hundreds of brewers and potential brewers, all eager to learn more of the theory that under-pins the brewing process. Fundamentals of Mini-Brewing, which has been described as 'the course designed by brewers for brewers', covers the basic theory of the brewing process, from raw materials through to packaging and QA, looking at what constitutes good brewing practice.
Read the full article on page 62 of our spring 2020 issue.