To advertise or submit editorial content, please send us an email or speak to our team by calling +44 (0)115 8 549349.
View our Features List here.
Read our latest issue here.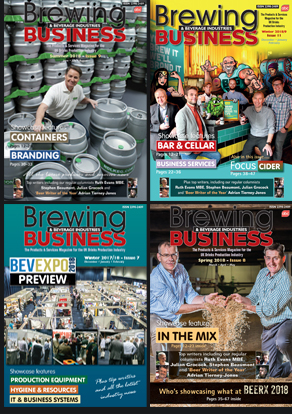 BBIB is very much 'Products & Services' led, providing essential BUYING information to UK breweries and
beverage manufacturers. Its print circulation includes EVERY known brewery in the UK, in addition to leading beverage manufacturers. Feature content for each issue remains fluid, in order that we can cover TOPICAL issues and events.
Our advertising rates are amongst the LOWEST in the industry, with additional discount for a Series booking. There is RIGHT HAND PAGE availability for advertising, which can be positioned close to any editorial you may have supplied.
All suitable editorial is included FREE of charge. We are especially keen to welcome objective articles, news stories, product profiles and case studies. PLEASE NOTE: We do not encourage 'advertorial'. To submit an article for consideration, please send us an email.
We include PREVIEWS to all major industry exhibitions, informing your potential customers what they can expect to see on your stand.
WEBSITE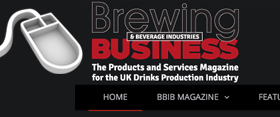 The magazine is published ONLINE in page-flip format. Every back issue is archived and remains available to read via our website after a new issue is published.
---
SOCIAL MEDIA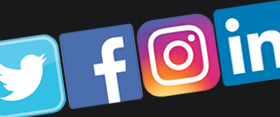 Our SOCIAL MEDIA presence includes twitter, facebook, instagram and LinkedIn. Every issue receives exposure on our social media accounts and selected content is given extra coverage via individual posts throughout the quarterly circulation period of each issue.
---
ISSUU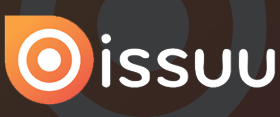 Every issue of our magazine is published on the digital publishing site Issuu that preserves the experience of reading a print publication. As a digital newsstand with over 14 million magazines and 70 million active readers, Issuu features leading and emerging titles, all of which are accessible on any device
---
DOWNLOAD OUR MEDIA PACK