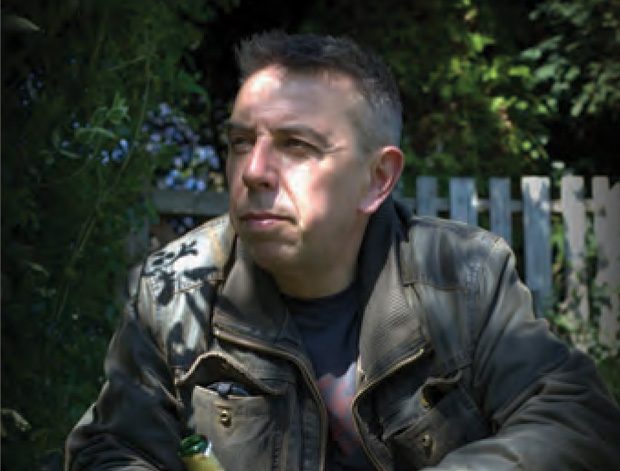 Adrian Tierney-Jones
Adrian Tierney-Jones is a freelance journalist whose work also appears in the Daily Telegraph, Original Gravity, Sunday Times Travel Magazine, Inapub and Imbibe amongst many others.
He's been writing books since 2002 and they include West Country Ales, Great British Pubs, Britain's Beer Revolution (co-written with Roger Protz) and his latest The Seven Moods of Craft Beer; general editor of 1001 Beers To Try Before You Die and contributor to The Oxford Companion to Beer, World Beer and 1001 Restaurants You Must Experience Before You Die.
Chair of Judges at the World Beer Awards and also on the jury at the Brussels Beer Challenge, Dutch Beer Challenge and the Copa Latinoamericana de Cervezas Artesanales in Peru. Blogs at http://maltworms.blogspot.co.uk
Alan Powell
Alan Powell is a specialist excise duties consultant, formerly a policy official within HMCE's HQ teams. He is excise duties advisor to the Chartered Institute of Taxation, honorary advisor to the UK Warehousing Association and founded the British Distillers Alliance as a conduit for consultation with, and representation to, Government bodies and to assist and advise on technical matters.
For more information visit www.britishdistillersalliance.com
Julian Grocock
Julian Grocock is a former pub landlord, managing director of Tynemill/Castle Rock, and chief executive of SIBA. Extensive experience in beer and pub politics, brewery and pubco operations, and on the front line in
the pub trade…'from cellar to ceiling'.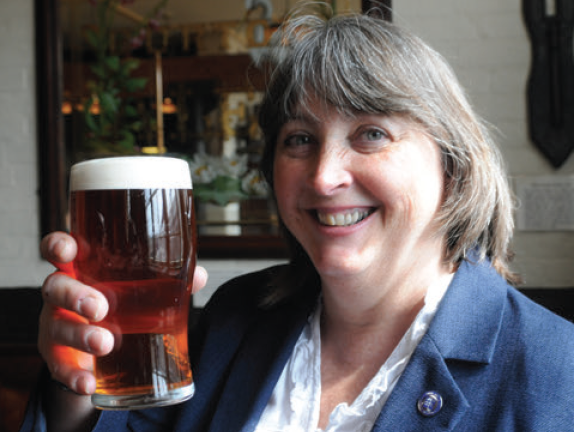 Ruth Evans BFBi
Chief Executive of BFBi, Ruth has initiated accreditation schemes for various sectors of the industry, ensuring training, CPD, best practice and safety, as well as building membership for the Association. BFBi is a Trade Challenge Partner for DIT and organises UK participation at a range of overseas exhibitions and seminars, including help for brewers in overseas markets.
Ruth is a Director of Brewing Technology Services Limited, organiser of the oldest international brewing and cider awards in the world, The International Brewing & Cider Awards. BTS Ltd is also owner of BevExpo – an exhibition and seminar event. Ruth was awarded an MBE in the 2012 New Year's Honours List for services to export.
Stephen Beaumont
A professional beer writer for 27 years, Stephen Beaumont is the author or co-author of a dozen books on beer, including the new, recently released third edition of The Pocket Beer Book, and 2016's fully-revised and updated second edition of The World Atlas of Beer, both co-written with Tim Webb. Stephen's latest solo book is The Beer & Food Companion, which was published to much critical and commercial acclaim in October of 2015.
Stephen has also contributed to several other books and written innumerable features, articles and columns for publications as varied at The Globe and Mail and Playboy, Fine Cooking and Whisky Advocate. When not writing, he travels the world extensively, tracking down new breweries and hosting beer dinners and tastings from São Paulo, Brazil, to Helsinki, Finland, and Beijing, China, to Seattle, Washington. Visit http://beaumontdrinks.com